Logo Painting, Touch-ups, & Other Services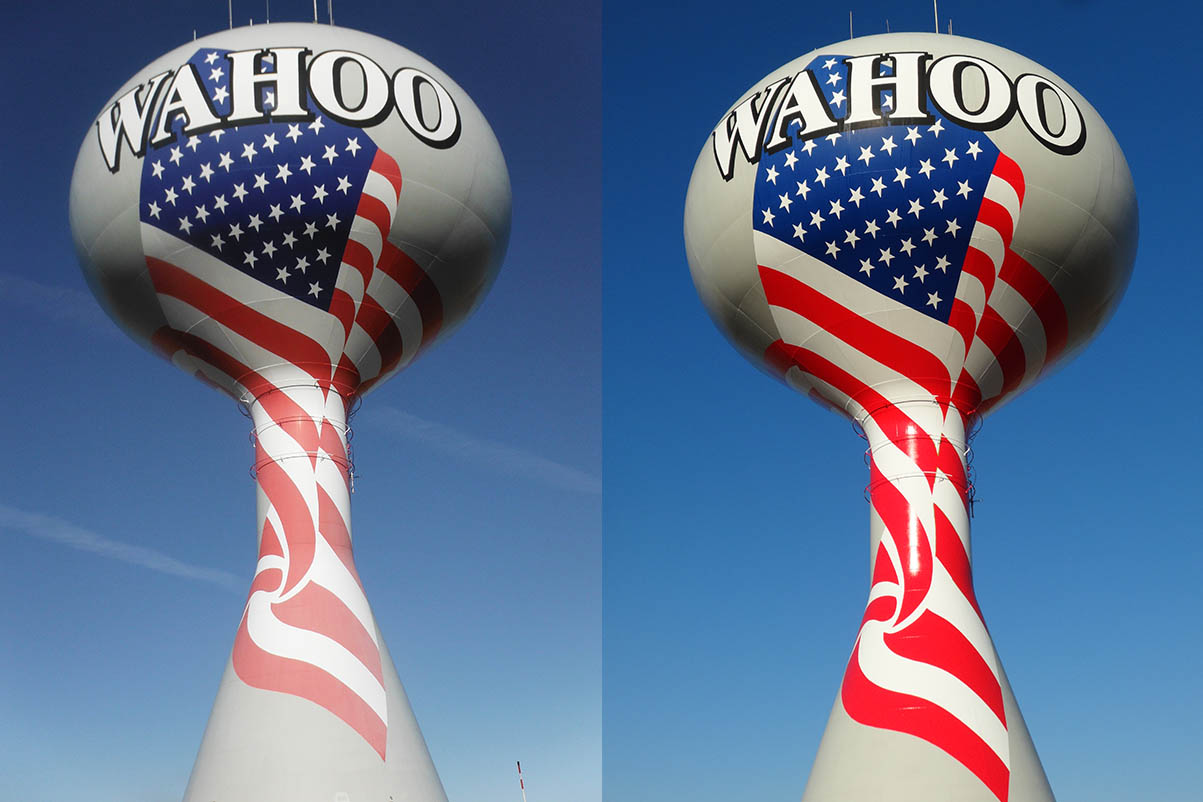 We Offer A Full Range of Services To Keep Your Tower or Tank Looking Great!
Logos are a great way to show off pride, but left neglected they can become a real eyesore. We have the right equipment & expertise to apply or revive your logo!
PROPER PREPARATION
Professional Cleaning
Tool Grinding
Application of Fast-acting Primers
Top-coat Application
FACT:
Proper cleaning and touch-up painting can help yield the longest life possible of your tank's paint coating
CALL US AT 800-804-7517 FOR A FREE QUOTE
Or contact us with the form below with your water tower needs
and we will get back to you as soon as possible.